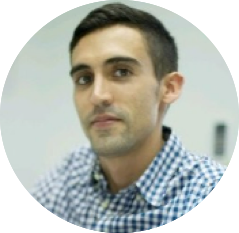 He's Augustin Tuset, both of French and Venezuelan descent currently based in Valencia, Spain.
He holds a Masters's degree in Financial Engineering (ESCE Paris) and another Master's degree in Impact investing and Microfinance (Solvay Business School).
He has gathered 8 years of professional experience working in development banking (EIB) and development agencies (ENABEL) as well as in corporate finance in the Transport and Logistics sector across Europe and Africa and in Government social funds in Latin-America. He has also had the opportunity to work in an Inclusive Fintech and to gather an in-depth knowledge of the development of DFS in West-Africa during my master's thesis.