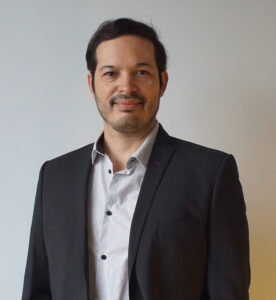 Emiliano is a Consultant at Amarante with over four years of experience working in Futures Studies. His interest in Sustainable Future and Education have been fueled by his academic backgtound in Mathematics and Philosophy. Emiliano is a firm believer in lifelong learning and is constantly learning new skills and studying new domains.
His experience includes helping a Marketing Firm future-proof its structure and functions, developing a plan for sustainable development in a periurban area of Mexico City and designing Futures studies methodologies based on agile frameworks.
Before becoming a full-time consultant, his career was focused on research (Biomedical Sciences, Mathematics and Philosophy) as well as teaching and writing Mathematics Textbooks.