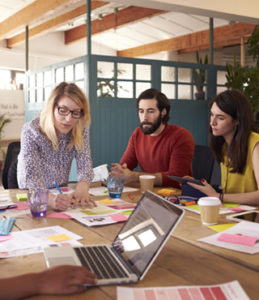 With the proliferation of start-ups that are created and encouraged by your structures, the question arises of how best to accompany their strategic thinking and accelerate their roll out. With Amarante's expertise, we will help answer the following questions:
How to assist your start-ups to monetize their business?
Which digital solutions are suitable for the start-up business?
What are the related industry's technological developments and what can enhance your start-up's value proposition?
How best to structure business expansion plans across other markets?
How to support start-ups in managing the risks associated with payment instruments and which payment channel they are better off working with?