Welcome to Our Agency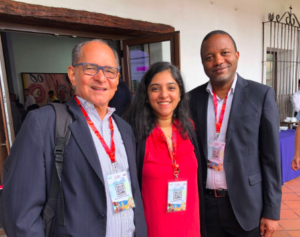 Amarante Consulting is a boutique firm providing design and implementation services in the Digital & Financial Inclusion space. Our services span across the value chain: Strategy, design, business modeling, partnership building, distribution network setup, technology design and implementation, process development, risk management, piloting and all the way to operational management. We have also undertaken research on niche focus areas and provided knowledge-sharing workshops, and trainings with content adapted to our clients' needs.
Since 2008, we have worked with diverse clients across Africa, Asia, Middle East, Latin America and Europe: Financial institutions, mobile network operators, payment processors, third party service providers, distribution companies, governments, investors, development organisations, start-ups, and investors, among others.
We provide pragmatic solutions informed by hands-on implementation experience from a team of international experts that can be mobilized in any region.
Learn more about us in our corporate presentation.
Our Values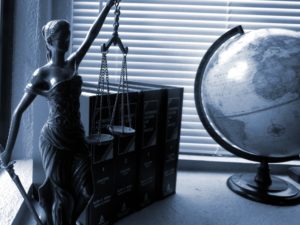 Passion and drive: Our consultants are international, bring different skills and are passionate about mobile technologies and their impact
Out-of-the-box thinking: We bring creative responses to challenges faced by DFS projects and we help you innovate to expand your horizons
Commitment to results: We are here to deliver and help you make a difference, we also enable you to measure the impact of our recommendations
Care for social impact: We are about developing financially sustainable mobile-based initiatives that allow for social impact
Strong work ethics: We are flexible and dedicated to the success of our clients and our projects
Our Mission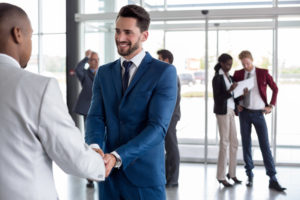 We aim to foster the growth of Digital Financial Services across the globe by bringing our experience, commitment, passion, and creativity to help tackle market and operational challenges in order to build successful DFS businesses while achieving positive social impact. Recent developments in the field of mobile telecommunications have opened new horizons for the distribution of financial services to the 2 billion unbanked around the world. With nearly 4 billion handsets in use and 90% of the world population living with mobile network coverage, mobile technology is revolutionizing the access to financial services, resulting in new business models, innovative partnerships, and more relevant financial services.