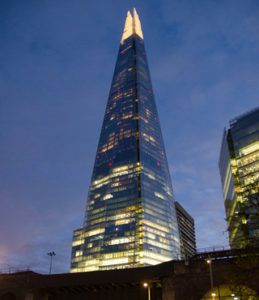 As an international organisation, you are vital to accelerate ecosystem development and reaching for scale. In recent years, government agencies and international organizations such as IFC, IDB, UNCDF, GSMA, GIZ or Gates Foundation have been increasingly involved in DFS / Mobile Money projects, providing technical assistance to market participants and/or investing directly in projects launched in the sector. Your organization is vital to the ecosystem as you help accelerate the transition to a new paradigm and achieve critical mass. You also face many challenges along the way.
At Amarante, thanks to our vast experience in many markets, we help international development firms, NGOs and associations such as yours to reach your goals by providing technical assistance internally to your teams as well as externally to your investee and partner projects. We also help you tackle challenges such as:
How do I identify promising projects that could have a significant impact on people's lives?
How can I ensure that the end clients' needs and culture are not forgotten in the process of putting in place these (often complex) digital and financial inclusion projects?
How can I influence the development of viable digital financial services projects for financial inclusion?
How do I better engage with private sector partners to help them meet the challenges involved in piloting and implementing a DFS project?
How can I contribute to the definition of an enabling mobile money environment? (regulatory framework, use of distribution channels, agency banking, …)
How do I contribute to knowledge sharing in the global digital and financial inclusion industry?