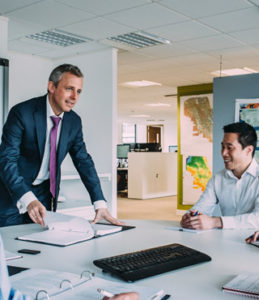 For most mobile operators who have already launched their product, driving customer usage has proven to be the most critical challenge. At Amarante, we help you meet this challenge and answer the following questions:
How to stimulate use through significant marketing and promotional tactics?
What new products do my clients need?
How can I exploit open APIs for the benefit of my business and those of my ecosystem partners?
Can I take advantage of the knowledge I already have about my clients' behavior across different data sets accessible to me?
How can I constantly monitor my business and introduce the appropriate changes to drive uptake, reach and efficiency?
How can I meet the needs of other industries with my DFS portfolio?
How to anticipate regulatory changes (interoperability, data privacy, integration with banks, agent sharing …) and how do they affect my activity?