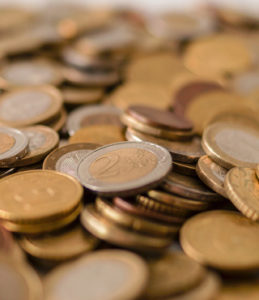 Becoming an indispensable player in the digital finance ecosystem of any market is often one of the major objectives of any platform integration provider. However, being the main entry point while remaining independent of major banking groups or operators requires a constant search for new growth drivers while ensuring consumer safety against fraud and data privacy compliance and a competitive pricing strategy.
At Amarante, we help you meet this challenge and answer the following questions:
What are the regulatory developments in my business?
What are the opportunities in terms of related services I can onboard?
How do I ensure I stay in business and keep one step ahead of the market and competition?
How do I build partnerships with the major players in the industry so as to stay relevant and trending?
How do I market my product to the end customer?
Do I keep a B2B positioning or focus also on building a B2C offering?