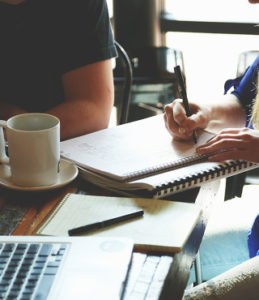 Digital financial services (DFS) are perfect to ensure maximum reach and payment facility for the services you offer. They are also an important component of what investors look for when deciding to invest in innovative technology-based solutions; a key for start-ups looking to raise funds to develop their business.
At Amarante, we help you meet this challenge and answer the following questions:
What business model should I be looking at; what should be my launch strategy and my road map?
How do I integrate DFS into my business?
How can I ensure that as many people as possible have access to my services?
Which payment tools are best suited to my activity?
What digital marketing strategy should be adopted to convince investors?
What solutions are available to mobilize funding?